Sundays + Wednesdays at The Spot
Sundays: 11:00 am - 12:10 pm
Wednesdays: 7:00 pm - 8:00 pm
The Underground
Join us for a time of connection, games, worship and Bible! The Spot is where YOU belong! You are Here! Teaching Series: LET-US
MS LifeGroups!
Sundays 11:00 am
The Underground
This is the place where Middle School Students will connect with God and others and grow in their faith. Every student is placed in a LifeGroup based on their gender and grade level with an amazing leader!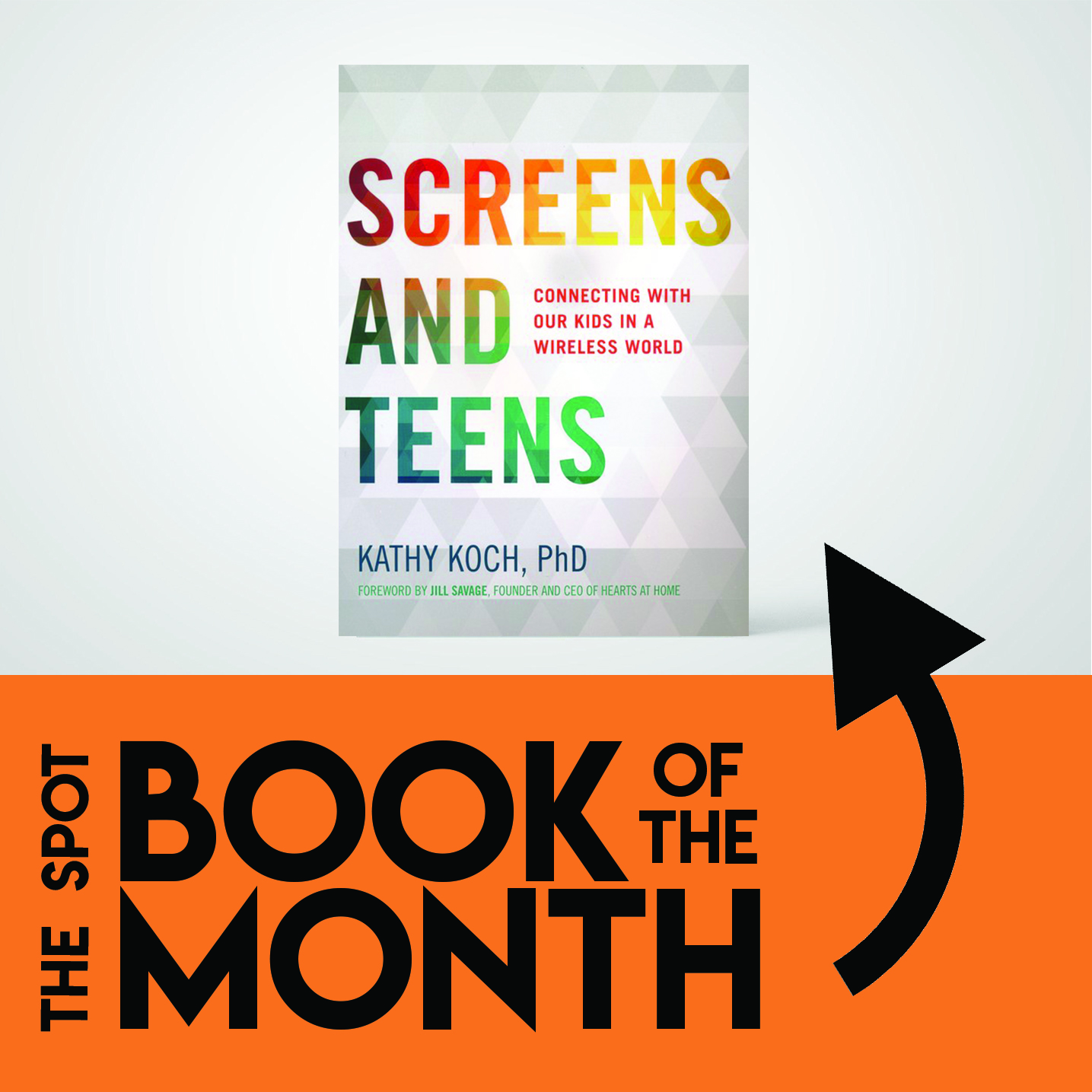 The Spot Book of the Month! (For Middle School Parents)
Josh is recommending a book of the month for November, 'Screens and Teens' by Kathy Koch. We live in a world of screens that consume our time, energy and focus. This book will show you how to grow closer as a family...Check it out!
Pick up your copy at the Calvary Corner Bookstore for $13.99. Store hours are Mon.-Thurs. 8:00am - 4:00pm and Sun. 8:30am - 12:30pm.
Check out what's coming this Fall!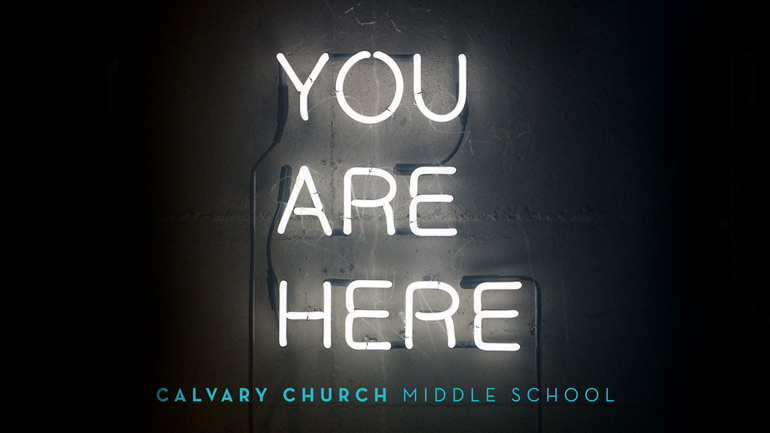 Upcoming Events
Baptisms!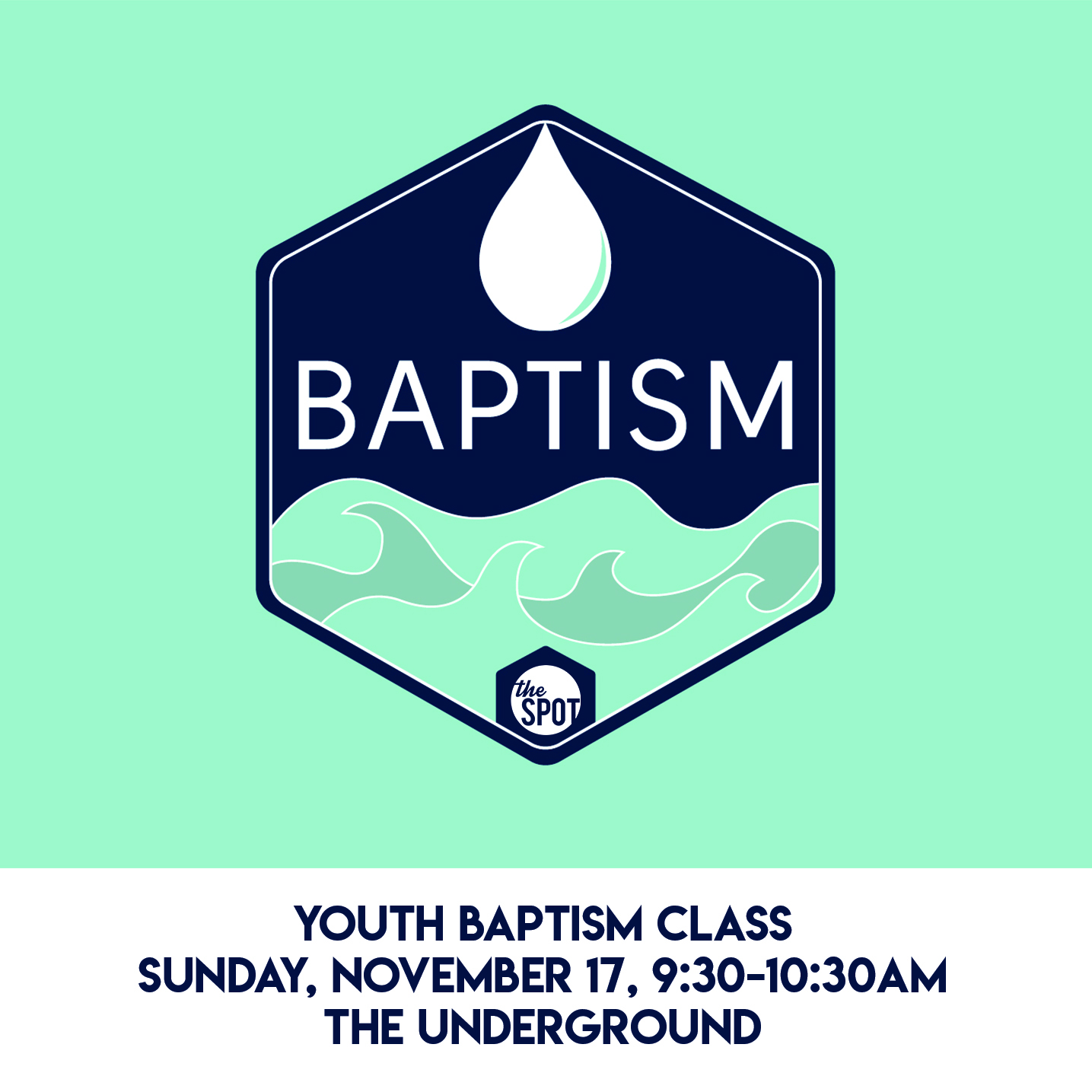 Baptism Class - Sunday, November 17, 9:30 - 10:30 am
The Underground
Baptism Sunday - Sunday, December 1, 9:30 am
The Worship Center
We are offering a special class for Middle School and High School students to learn more about Baptism, so please join us for this next step in your walk with Jesus!

Lunch Bunch!
Sunday, November 24
12:15 - 1:45 pm
Meet in the Underground
Let's eat lunch together! We will meet in The Underground and then walk to the Center on Seventeenth. Bring money for lunch! Bonding over a meal is the best!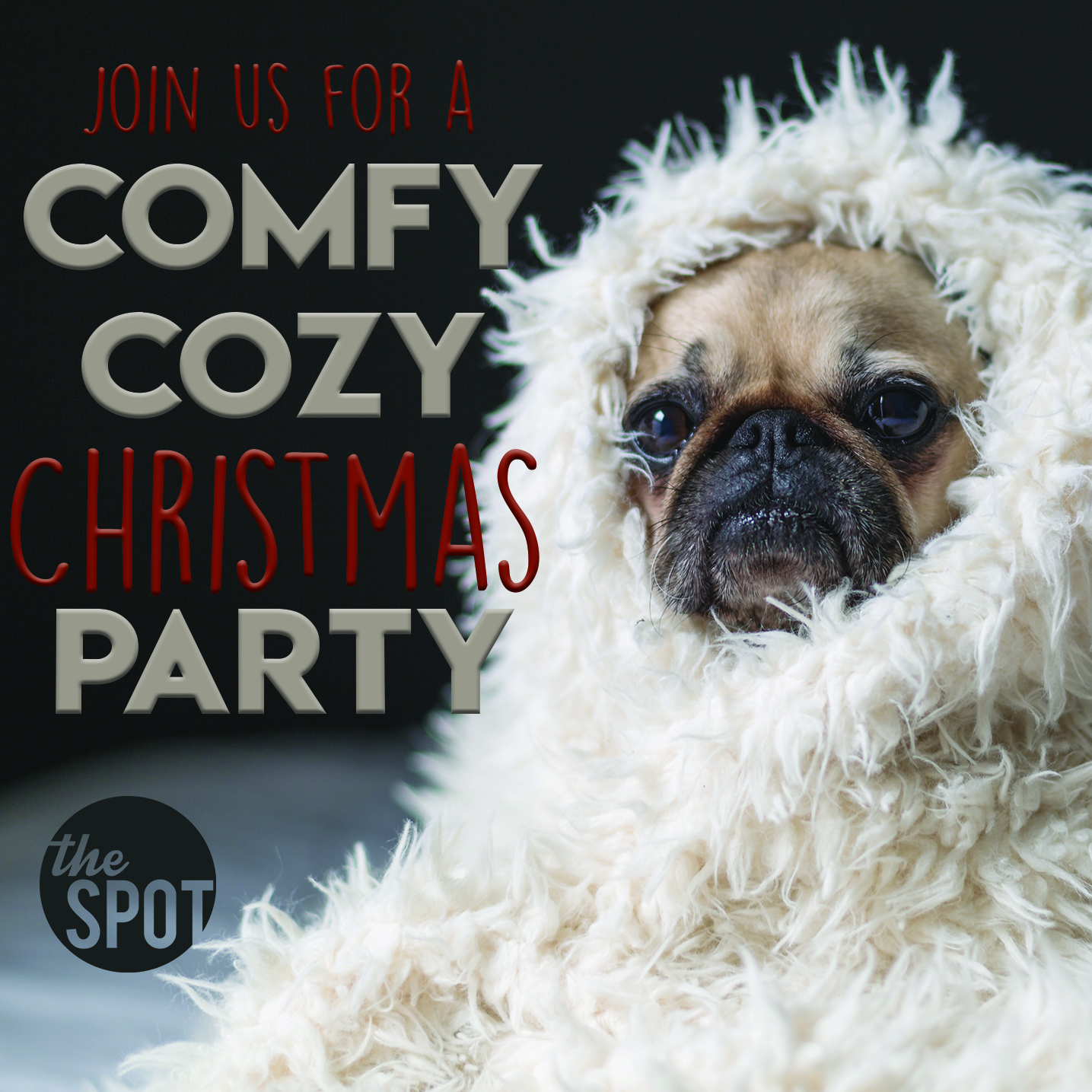 Comfy Cozy Christmas Banquet!
Wednesday, December 4
6:30 - 8:00 pm
The Fellowship Hall
$12 per person
Christmas is coming and we are going to celebrate together...Cozy style! Find your comfiest PJ's and join us for breakfast for dinner! $12 includes dinner, prizes, entertainment and more!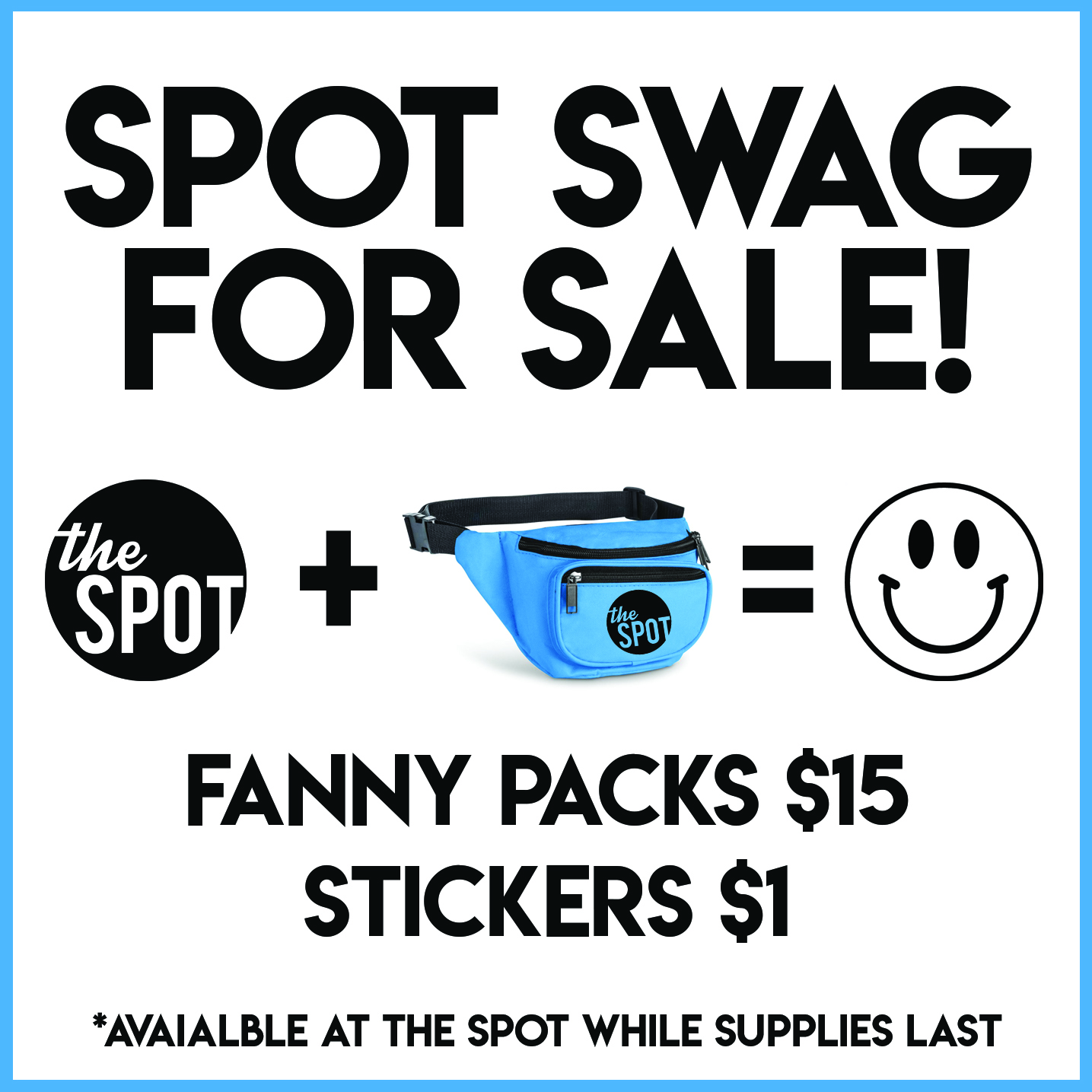 Spot Swag!
We love when our Middle Schoolers support the Spot and showtheir spirit! Buy yours today on Sundays and Wednesdays before supplies run out!
Spot Fanny Packs $15
Spot Stickers $1



Calvary 2019-2020 Permission Form