Generously Sharing the Gift of the Gospel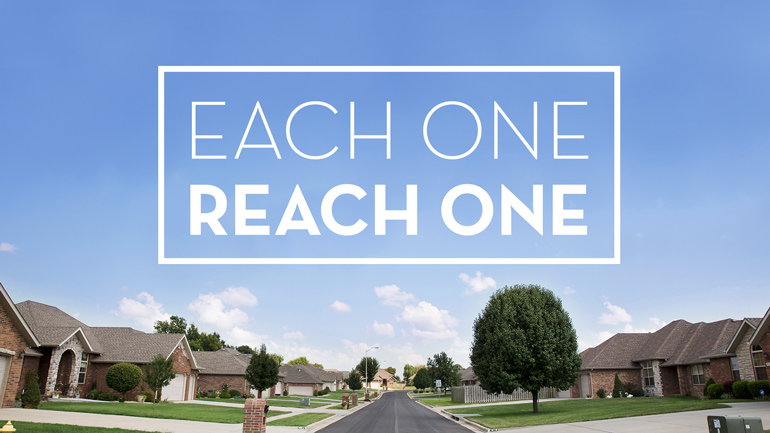 Dear Calvary Family,

We've been talking about generosity the last few weeks in our Sunday morning services. A huge part of our journey is to generously share the gift of the gospel with the people whom we live, work and play.

Hebrews 13:15-16 says, "Through Jesus...let us continually offer to God a sacrifice of praise, the fruit of lips that openly profess His name. And do not forget to do good and to share with others, for with such sacrifices God is please."

We have been praying and talking through our Each One Reach Challenge to see every person at Calvary Church reach one person with the good news of Jesus by Easter of 2020. We have some perfect opportunities coming up in the next couple months to invite people to an event at Calvary that can help you in sharing the gospel with them.

Light the Night
Thursday October 31st
5:30-8:30 pm
Our big, free 10-acre party for the whole family with fun attractions, good food, music and more. Discover more, including ways you can help at calvarylife.org/ltn

Christmas Tree Lighting
Saturday, December 7
4:00 pm - Festivities Begin
6:00 pm - Tree Lighting Celebration
Join us for a night of Christmas festivities for the whole family as we light our beautiful Christmas tree! Find out more at SantaAnaChristmas.com

Christmas Eve Candlelight Services
Monday, December 23 at 7:00 pm
Tuesday, December 24 at 4:00 pm
Come experience a joyful and meaningful celebration of Christ's birth this Christmas at Calvary Church on December 23 & 24. Details at SantaAnaChristmas.com

Please be praying and considering who you can invite to one or all of these events that will help you have a deeper conversation with them about Jesus. This is the ultimate way to show your generosity.
May the Lord bless you and keep you,
Pastor Eric
Calvary Weekly Email
Sign up to receive the weekly Calvary email of the Pastor's Blog to get biblical insights and ministry updates on life at Calvary as we follow Jesus together.