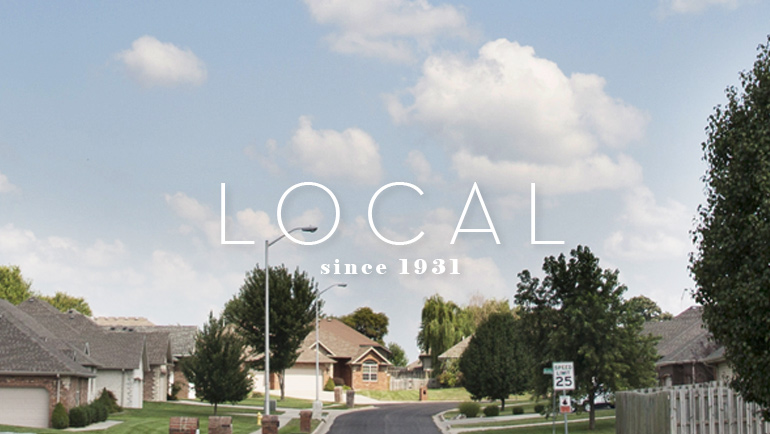 LOCAL OUTREACH
God has called us to love our neighbors through sharing good deeds of justice and compassion, and sharing the good news of hope and life found in Jesus. Who is He calling you to reach?
"Let your light shine before men in such a way
that they may see your good works and
glorify your Father in heaven." Matthew 5:16
---


PARTNERSHIPS
We offer ongoing ministries, one-day service projects, as well as volunteer opportunities with our local non-profit partnerships in the community.
These projects and partnerships line up with our values of being CLOSE, CONSISTENT, and CHRIST-CENTERED as we do our part to REACH Orange County for Jesus Christ.
---
EACH ONE REACH ONE
God is calling our church to pursue a common mission: that Each One would Reach One with the good news of Jesus by Easter of 2020. What would it take to for you to see one person that you know and love be transformed by the saving grace of Jesus this year?