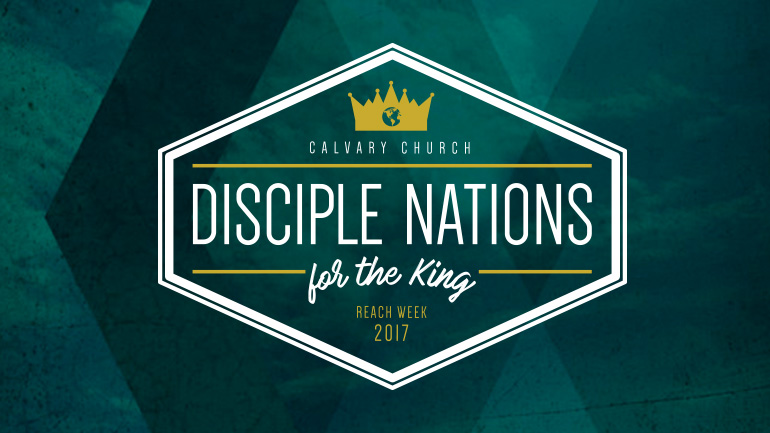 REACH WEEK
| October 8 - 15, 2017

The Kingdom of God is expanding as the life-changing good news of Jesus is proclaimed locally and globally. Come hear inspirational stories of God at work and join in the vision to make disciples across cultures and generations.
Event Schedule
Oct 7 at 8am: Women's Event - Cancelled
Oct 8 at 9+11am: Reach Global Sunday - Calvary Missionary Oleg Reutki
Oct 8 at 6pm: Daring to Hope - Cancelled
Oct 15 at 9+11am: Orphan Care Sunday - Jim Daly
DISCOVER MORE ABOUT FALL REACH WEEK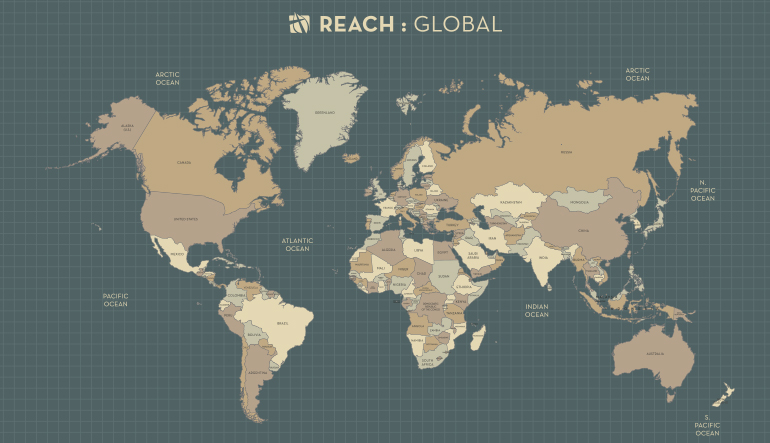 Calvary Reach Global Missions
Since 1931, when Calvary Church first opened its doors, in the very core of its being was the desire to reach Orange County and the world for Jesus. Since then, Calvary has sent out hundreds of its members - from high school students going for 10 days to career missionaries serving for 70+ years - and funded Global Missions with over $44 million dollars.
At present 89 missionary families, serving in over 30 countries, and multiple agency partnerships are blessed through your gifts. By God's grace, we'll expand His kingdom into every tribe, language, people and nation in the world (Revelation 5:9). We currently have individuals preparing to go into missionary work. Your commitments, through Faith Promise, help us to move forward knowing that we will be able to commit to sending them.
God has told us that it is our responsibility to declare His glory among the nations (Psalm 96:3). Your involvement in Reach Global Missions can contribute toward making that happen.

Discover more about Missions by visiting the following pages: