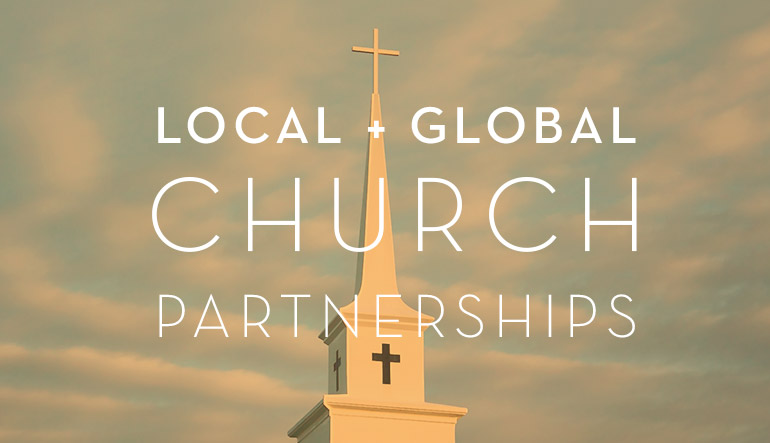 Part of Calvary's purpose is to "Reach Orange County and the world for Jesus Christ." Below are strategic church plants and partnerships helping to achieve that vision as we extend beyond 1010 N Tustin Avenue to see the influence of God's kingdom expand and celebrate more lives being changed by the life-giving message of Jesus.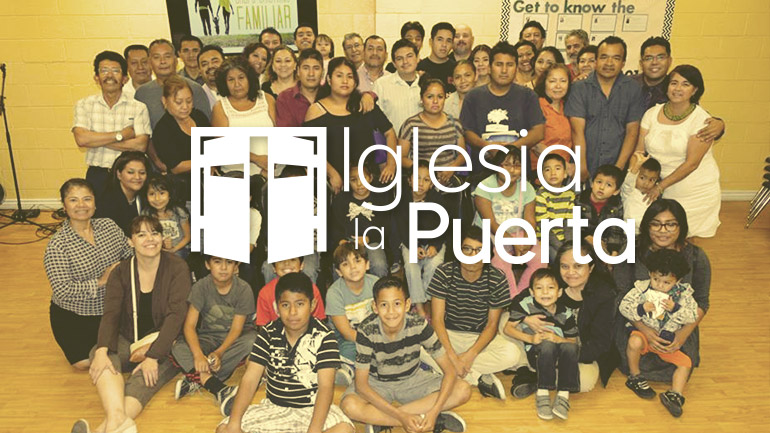 Iglesia La Puerta | Santa Ana, CA
On Sunday, October 25, 2015 we celebrated Calvary's 84th birthday and reflected on our heritage going to back to the Ebell Club in downtown Santa Ana. We also took a big step toward the dream of planting three churches. The local portion of 2014's Thanksgiving offering went to support the launch of Prodigal Church in Irvine. In the last year we have launched a church plant, in downtown Santa Ana, this time through Calvary's Hispanic Ministry.
A home Bible study led by Pastor Armando Reyes (our Hispanic Ministry Pastor since 2003) had grown to over 60 people and needed a larger place to meet. They had been meeting in the backyard of a home in central Santa Ana on Sunday afternoons. During that time, 15 new believers placed their faith in Jesus as Savior!
With this growth, the home Bible study moved on October 25 (the same date that Calvary Church first started in 1931) to the KidWorks facility on Townsend Street, and has officially became our second church plant of 2015. The local portion of the 2015 Thanksgiving offering went to support this growing ministry.
Watch Video with Pastor Armando

New Life | Tustin, CA
The story of this church began in the fall of 2015 when a group of 15 people from Orange County felt led by God to start a church in Irvine, CA. With the help of Calvary Church Santa Ana, Prodigal Church held its first official service at Jeffrey Trail Middle School on January 11, 2015. After 3 years of leadership shifts, unexpected location changes, the passing of key members, and so much more - they felt God calling them to something new with a move to Tustin.
With the call to move to Tustin, He also blessed them with a new mission. According to Pastor Matt Hemphill, "While we were praying about the move, we kept hearing the words 'new life' repeated to us. Overtime, we pressed in and asked God for clarity. We eventually discerned that God was commissioning us to breathe 'new life' into the city of Tustin. The 'new life' would be the gospel; and we would spread it through our words, actions, and love. And by us doing so, He would breathe 'new life' into us!" Click the link below to read more of their story and discover more about the ministry and mission of New Life.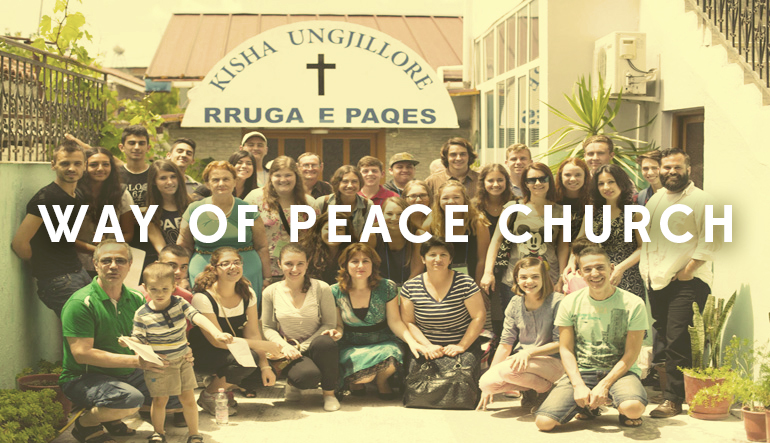 Way of Peace Church | Lushnje, Albania
Since 2001, Calvary Church has been involved in Albania. Our first contact was through a linguist who came to Christ through a missionary living in Albania. Calvary has since helped print and distribute the New Testament in Albanian and has sent many short-term teams, from High School students to Calvary Elders, ever since.
During the 20th Anniversary of The Way of Peace Church celebration in August 2013, the seeds of a new sister church partnership began. Now, Calvary has begun helping Way of Peace Church in the following areas: leadership development and training, church planting resources, a variety of short term teams and community development.
Read more about the Vision for Albania
Read about the Calvary Elders' trip to Albania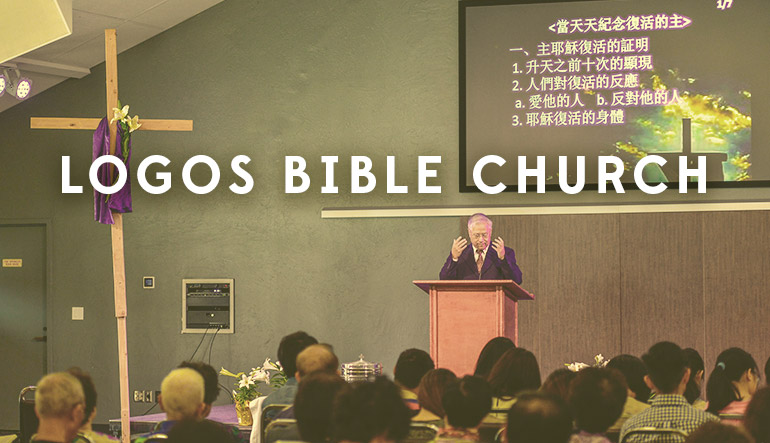 Logos Bible Church | Santa Ana, CA
Logos Bible Church meets on Sunday mornings at 11:00 am in Fellowship Hall. Logos is independent from Calvary, reaching out to first generation Chinese Mandarin speakers from mainland China or Taiwan. Senior Pastor, Rev. Andy Chao, is their main preaching pastor along with Associate Pastor, Rev. Paul Aidong Yang, sharing in the preaching and teaching responsibilities.