HSM Sundays + Wednesdays
Sundays 11:00 am - 12:10 pm
Wednesdays 7:00 pm - 8:00 pm
The Underground
Drama, insecurities, dealing with problems from comparison aren't foreign to any of us. They weren't foreign to Moses either. This month we hope to respond to these big issues through the context of Moses' life. In this series we will surely find that God is and always will be present and faithful to lead us through it all.


HS LifeGroups!
Sundays 11:00 am
The Underground
This is the place where High School Students will connect with God and others and grow in their faith. Every student is placed in a LifeGroup based on their gender and grade level with an amazing leader!
Coming Up for HSM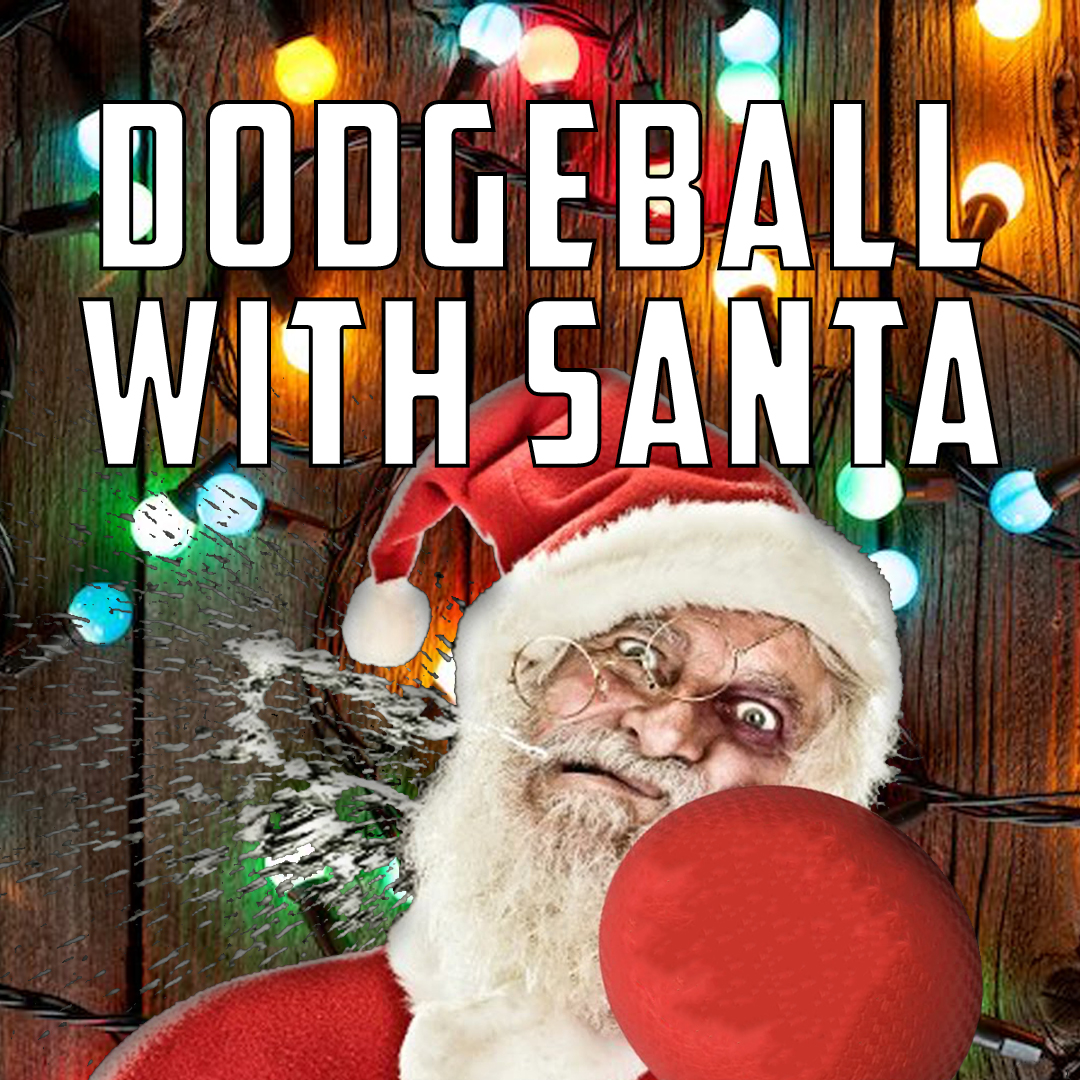 HSM Dodgeball with Santa!
Wednesday, November 20
7:00 - 8:00 pm
Calvary Gym
Santa brings the world presents and we have a present for him on November 20 @ HSM! Our present is a Dodgeball Tournament! Santa will play, so we can throw dodgeballs at him and each other. What more can you ask for? See you there!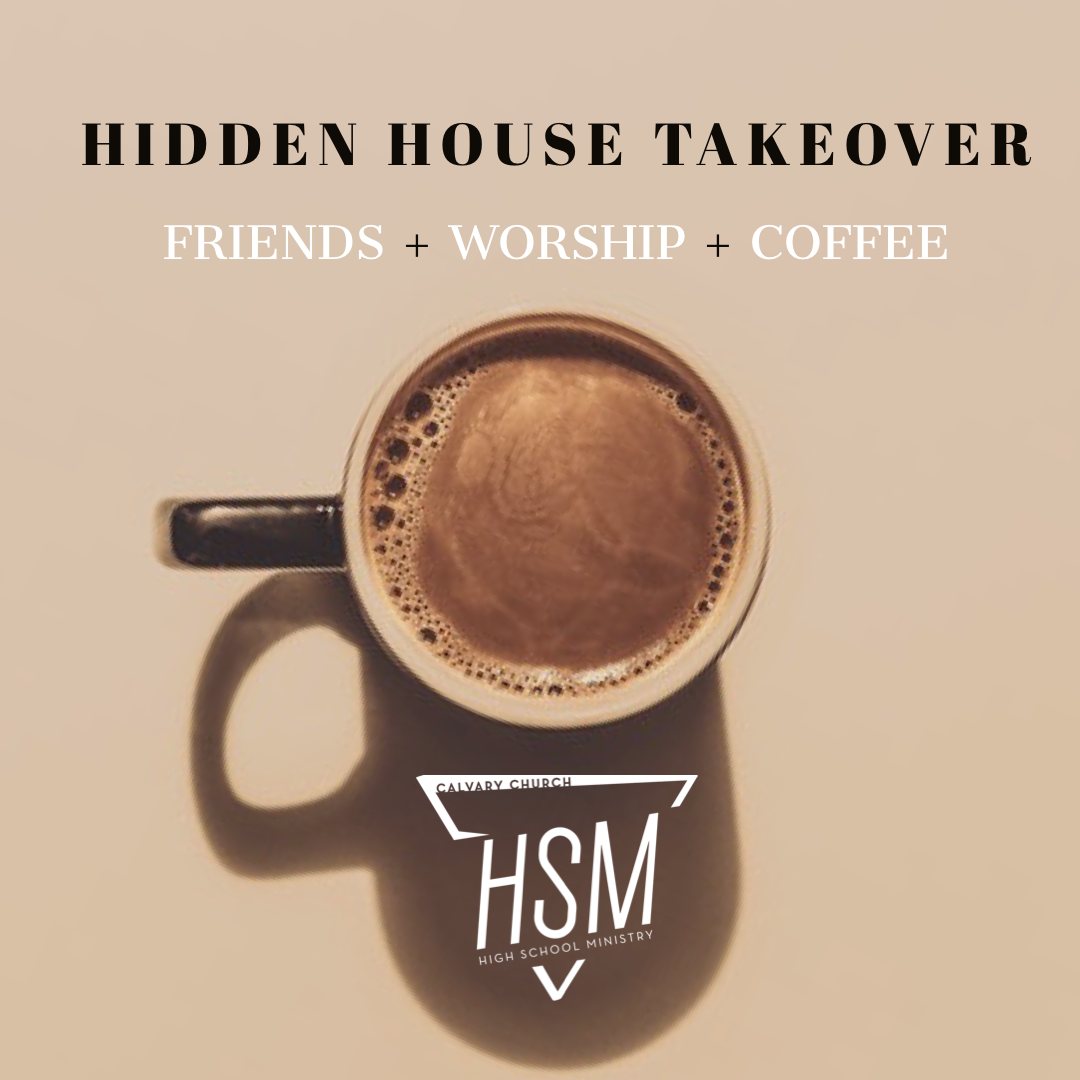 HSM Hidden House Takeover!
Wednesday, December 4
6:00 - 8:00 pm
Cost $5 per person
Come join HSM as we drink hot chocolate and coffee, and have a night with friends at Hidden House. The place will be all ours!
Meet at Hidden House:
511 E. Santa Ana Blvd. Santa Ana 92701

Worship Workshop!
Sunday, December 8
12:30 - 2:00 pm
The Underground
Worship is more than what we do at church, it's a lifestyle. Come to the Worship Workshop to learn more about worship and how to use your skills for Jesus at Calvary!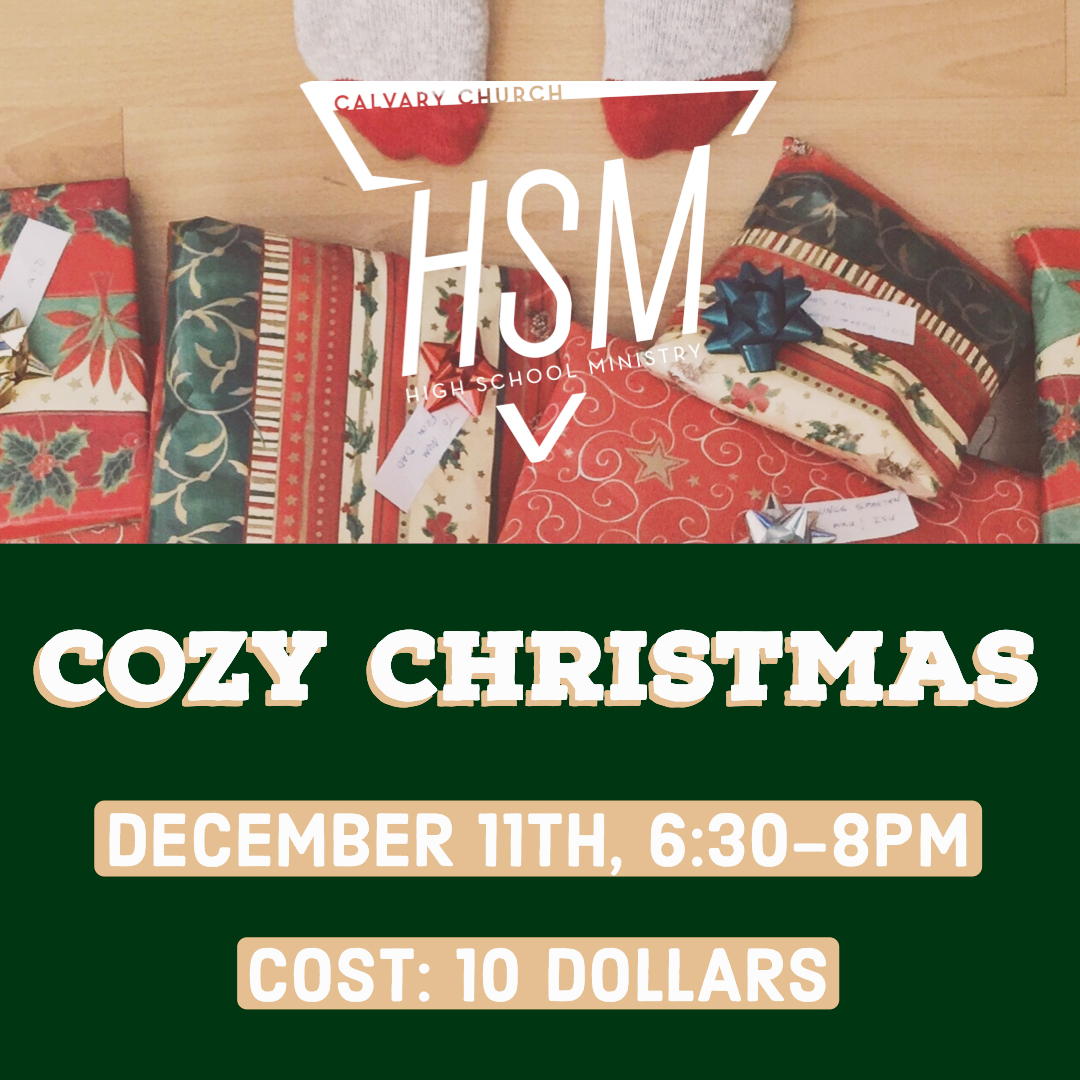 HSM Cozy Christmas Banquet!
Wednesday, December 11
6:30 - 8:00 pm
Fellowship Hall
$10/per person
Christmas is a time for wearing pj's, drinking hot chocolate and having good times with friends. Our Christmas banquet is going to be that and more. We'll have food, games and watch the Lifegroup music videos! See you there!

Sign up for the HSM Update (Our parent email)
My child is graduating in 2019
My child is graduating in 2020
My child is graduating in 2021
My child is graduating in 2022