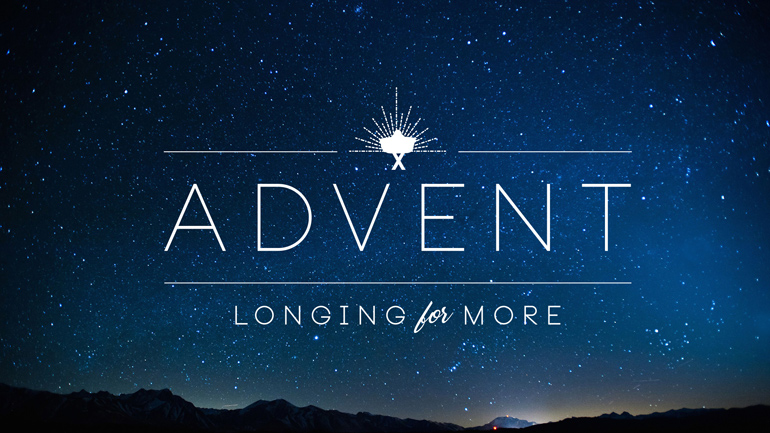 Sundays in December
Advent is a word from the Latin for "coming" or "arrival." The coming of God's promised Messiah is the eager expectation and longing of God's people. The Bible tells us the good news that Jesus has come to rescue us and will come again to reign and restore all things. In the Advent season, we look back to remember and celebrate the first coming of Jesus in fulfillment of Old Testament prophecy. We also look forward in longing to His second coming and the completion of the story began so long ago.
We want to warmly invite you to join us this Christmas at Calvary. Our prayer is that these Sunday services stir your heart's affection and mind's attention toward the coming of Jesus Christ—and for more of His hope, peace, joy and love in your life.
Discover More about Christmas at Calvary
Sundays at Calvary
Join us each Sunday leading up to Christmas. Service times for December 3, 10, 17:
WORSHIP CENTER 9:00am + 11:00am (ASL Available)
SAMSVICK CHAPEL 11:00am (Español)
Plus, there are great programs for kids and students

Christmas Eve Candlelight Services on December 24:
10:00 am + 5:00 pm · Worship Center
11:00 pm · Samsvick Chapel

Directions
Calvary is located at 1010 N. Tustin Ave in Santa Ana near the 5 and 55 in the heart of Orange County.
Coming in 2018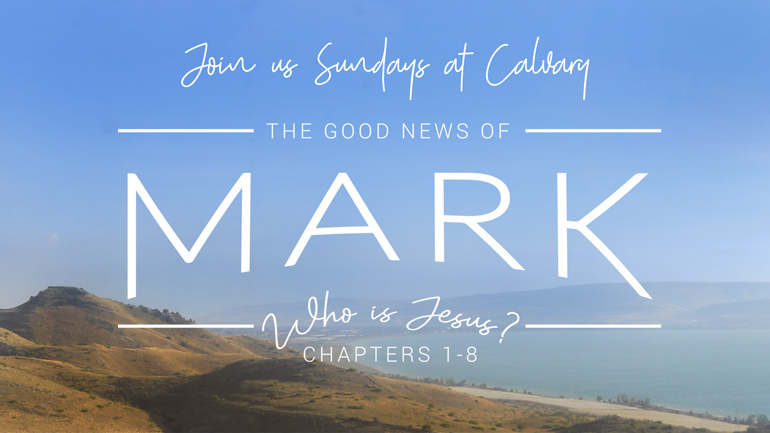 THE GOOD NEWS OF MARK: Chapters 1-8
January 7 - August 5, 2018
Who is Jesus? Perhaps you have never considered that question or you have spent a lifetime getting to know Him. Wherever you are on the journey, we invite you to come and explore who Jesus is and His life-changing invitation to "Come, Follow Me" in our Sunday morning series through the Gospel of Mark.