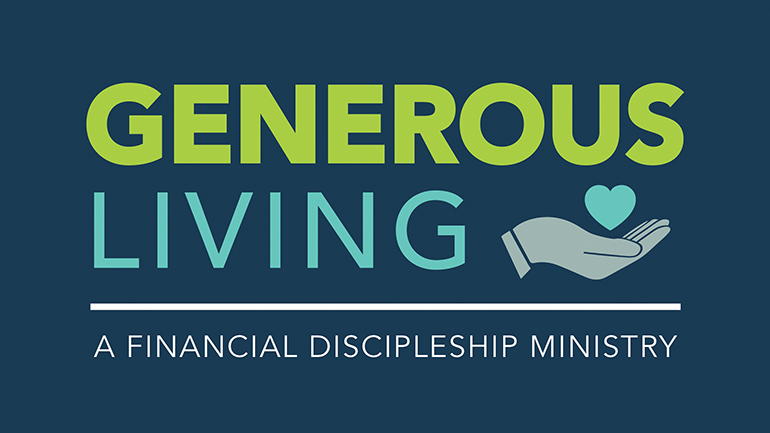 GRATEFUL HEARTS · GENEROUS LIVES
Generous Living is a discipleship ministry whose passion is for every believer in Jesus to experience the blessing that comes from living a balanced and generous life. Financial discipleship honors God and results in living with gratitude, godly financial decision making, financial margin, and a generous heart open to how God wants to use His blessings to bless others.
DO YOU...
Need financial direction?
Want to get on track and follow a spending plan?
Want to get out of debt?
Want to give and save as God intended?
Want to know the joy of managing God's stuff well?
Want to grow spiritually and be ready to respond to God's calling in your life?
Want to experience joy, freedom and purpose through your finances?
WHERE ARE YOU AT?
Take a next step in your journey toward Generous Living. It's easy, just one step at a time. Click the map below to help assess your current position and find your on-ramp today: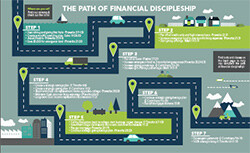 View the Path of Financial Discipleship