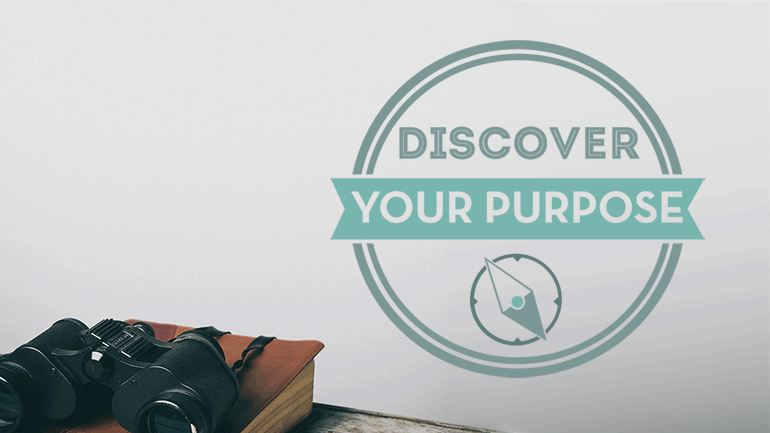 Discover Your Purpose
As followers of Jesus, we are invited into a story so much bigger than ourselves. We are on a mission to spread the good news about Jesus and reach out through acts of service, justice and compassion. Each of us has an important role to play.
At Calvary we believe the Bible is clear on this - church is not just something you come to and watch. We want every believer to know their purpose, be equipped to make a difference and use their unique spiritual gifts to be a light and a blessing.
Find Ways to Get Involved:
Come Learn More Through Discover Classes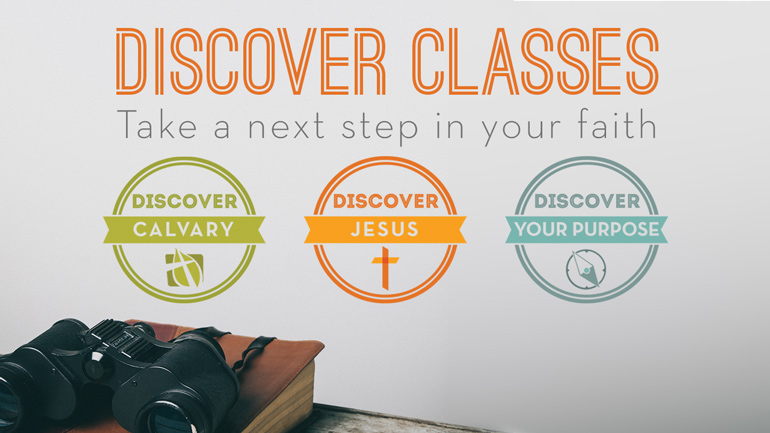 Discover Classes are interactive experiences designed to help you learn how to live out the Christian life and the purpose of Calvary Church: to Connect, Grow and Reach.
See Schedule For Upcoming Discover Classes