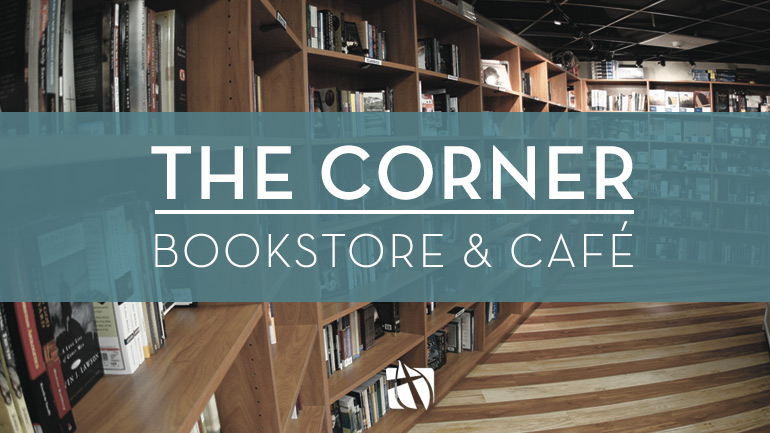 Come visit our Bookstore & Café. We're open Monday - Thursday from 8:00 am to 4:00 pm. We're also open on Sunday mornings before and after services.
Find great resources for you, your family and your friends - all at a great price, with proceeds going towards supporting Calvary Church ministry.


At the Corner You Will Find:
Hand-picked inventory - We carry only the best, biblically-sound materials in keeping with Calvary's core beliefs. All inventory items have been chosen only by Calvary Church Pastoral Staff.

Knowledgeable staff - Tired of dealing with bookstore staff that doesn't know their inventory? Come in and ask us, we'd love to show you books which have helped others.

Special orders are always welcome - Just stop by the bookstore or give us a call, and if we don't have what you're looking for in stock, we'll be glad to make a special order for you.
If you have questions or to place an order, call us at (714) 973-4800 ext. 159 or email