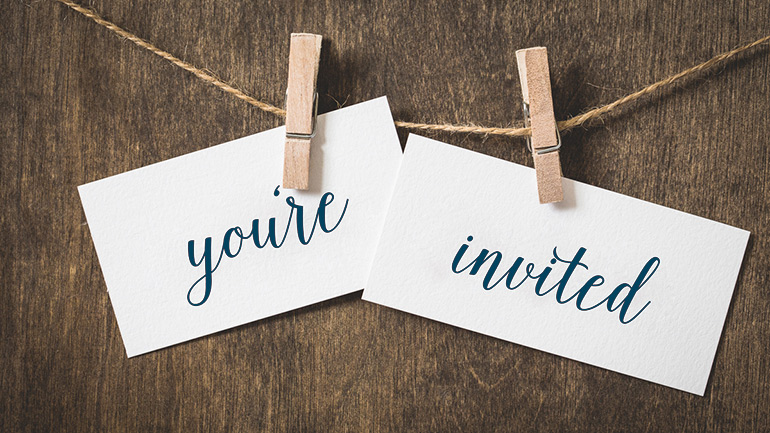 Calvary Connections Ministry is a group of people committed to making people who come to Calvary feel welcomed and loved. Jesus transforms every part of us and our desire is to show this transformational love through the way we serve our church community.
We are looking for people who have been changed by the gospel love to serve others, are patient and kind, and want to see people experience the power of the gospel during their time at Calvary.
If you are interested in getting involved and serving in any of the roles listed below, you can take a first step by filling out the form below or stop by Connection Point in the Lobby on an upcoming Sunday morning to introduce yourself and learn more.