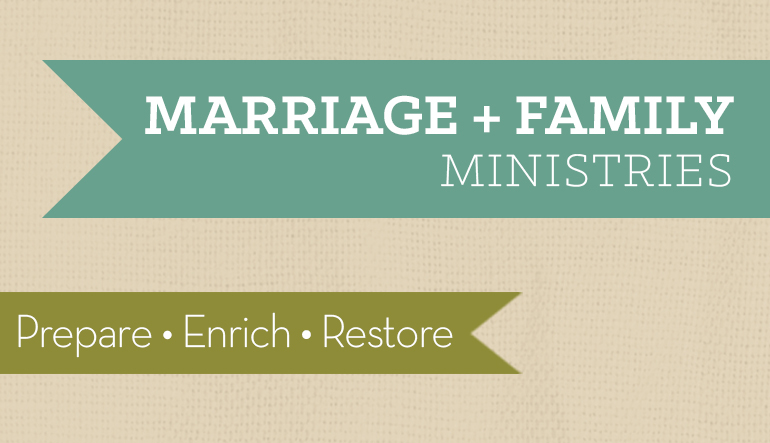 We exist to partner with Married Couples and Families of Calvary Church, Calvary Christian School (Preschool-8th Grade), and our surrounding community by applying a Christ-centered biblical model for Marriage, Family and Parenting*.
Please use the links below to learn about our various Marriage + Family ministries:
PREPARE - Premarital Mentoring
ENRICH - Marriage + Family Classes and Events
RESOURCES for Marriages + Families
CONTACT - Marriage + Family Team

*Although our highest value for marriage and family is the biblical model established by God, we do understand and recognize that many in our culture have experienced broken relationships. Our vision and ministry includes, supports and welcomes these families as well.