What's Happening in Calvary Town?
We have programs for kids ages birth through 5th grade in Calvary Town.
Sunday Mornings at 9:30 + 11:00 am
Wednesday Night at 7:00 pm (September through May)

Need to know where to go? Below is a list of current classroom assignments. You can also view our calendar here!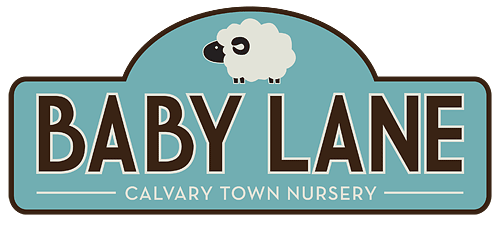 Baby Lane | Nursery
Loving care for babies and toddlers from newborn to approximately 36 months of age. More than just diapers and toys!
Sundays:
Birth - 19 months: Worship Center South Nursery
20 months - 36 months: Worship Center North Nursery
Wednesdays:
Birth - 36 months: A-101

The Playhouse | Preschool/K
The Playhouse is a safe and loving place just for Preschool/Kindergarten kids where every week we seek to reveal the WONDER of who God is, allowing them to Explore, Discover, Respond, and be Blessed in an interactive environment.
Sundays:
3 Year Olds: A-101
4 Year Olds: B-101
Jr K + K: C-101
Wednesdays:
3 Year Olds - Kindergarten: C-101
Learn More About The Playhouse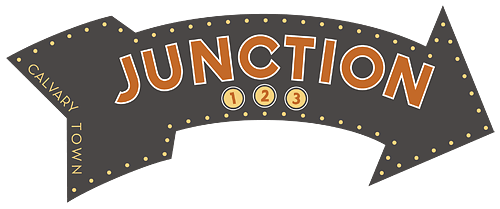 The Junction | 1st - 3rd Grades
The Junction is the Intersection of Faith and Fun. We would love to partner with you in helping your 1st-3rd Grade children grow in faith in Christ.
Ground Level in D-4
Fuel | 4th + 5th Grades
FUEL is for kids in 4th + 5th grade to be filled up and equipped to go out and make an impact for the Lord wherever God leads them.
Upstairs in C-200