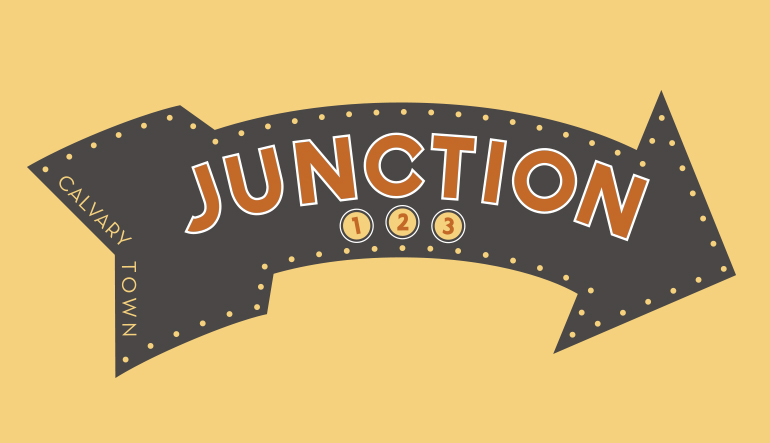 The Junction is the Intersection of Faith and Fun. We would love to partner with you in helping your 1st-3rd Grade children grow in faith in Christ through:
Sunday Mornings: Meet at The Junction in D-4 at 9:30 or 11:00 to learn the "Big God Story" with worship and creative ways to respond to the Holy Spirit. Come for one session or both!
Wednesday Nights: Join us from 7:00-8:00 in D-4 for a fun midweek "fill-up" from God's Word.
We also have events such as Mother/Son Mini-Golf, Mother/Daughter Tea, Father/Son Laser Tag and Parent/Child Calvary Classic that provide parents and children opportunities to connect and create special memories together.
Interested in serving or learning more? Contact Debbie Rowley at 714-550-2333 or .